Throughout the pages of the Bible God is often associated with terrible acts of violence: the destruction of humanity in a great flood; the command to Israel to slaughter the Canaanites; the use of warfare to exile Israel; and images of a future judgement that involve eternal punishment for those who didn't follow God. Even the death of Jesus has been interpreted by the dominant evangelical tradition as involving God perpetrating violence upon Christ. How do we make sense of this in mind of Jesus's commendation of love for enemies and his disavowal of violence? We'll explore these questions and what it means for us to be committed to nonviolence.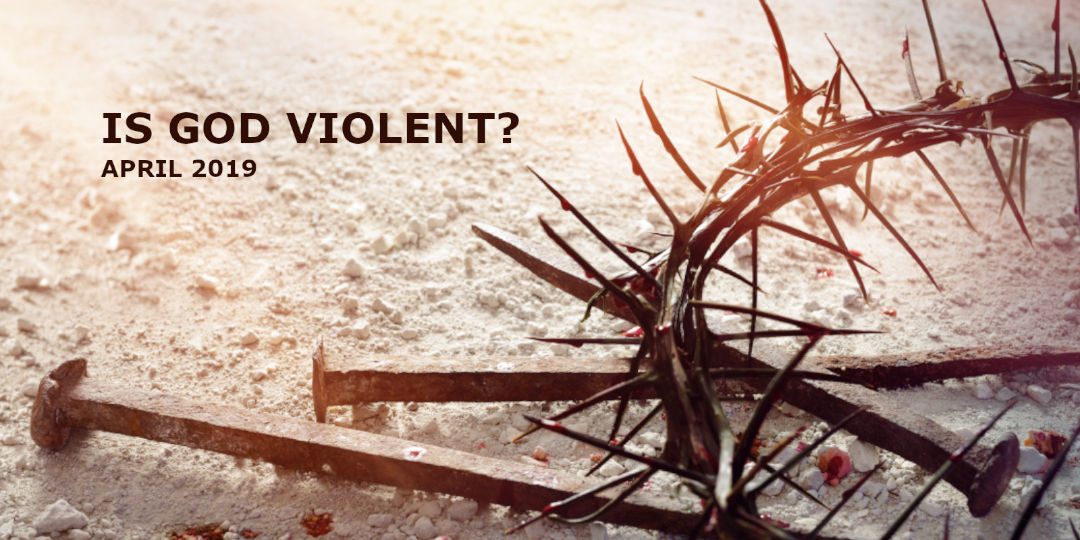 Jesus displayed an extraordinary intimacy with God. He was alert to the Spirit, saw signs of God's grace in the world around him, and connected with God in prayer. What does intimacy with God look like in a secular nation like Australia, where our lives are busy and religion is something you might value but should not take too seriously? What does it mean to speak of intimacy with a unique and mysterious Being such as God who does not have a physical body? And once we know what it is how do we cultivate it?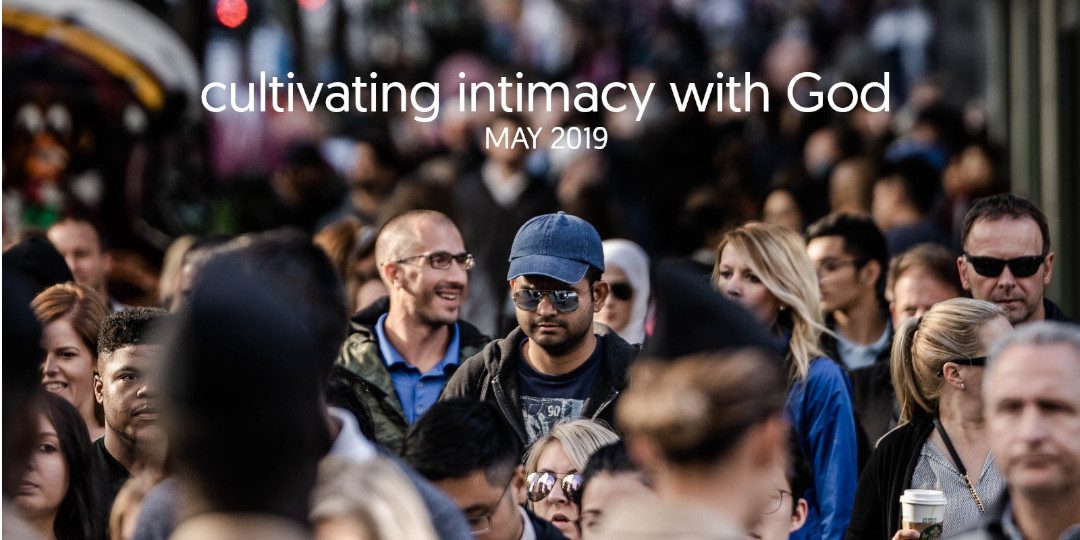 In recent years Australia has made a number of steps towards healing the wounds and repairing the injustices that the European invasion brought to the indigenous nations. Indigenous people remain far more likely to be disadvantaged than other Australians and the debate over Australia Day, recognition of Australia's indigenous nations in the Constitution, treaties, and an indigenous Voice to Parliament, make clear that we have yet to deal adequately with past. In July 2019 we'll spend time listening to members of Australia's indigenous nations in an effort to understand and learn how we may individually, as a church and as a nation walk into a better future.