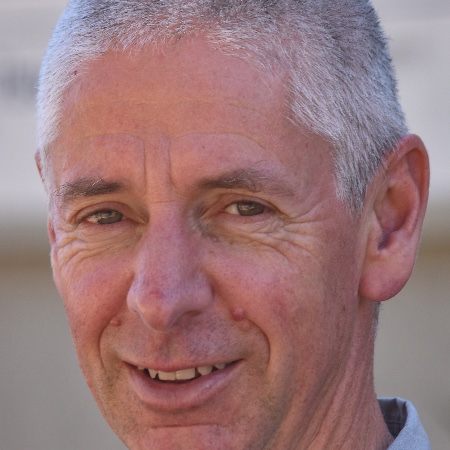 Andrew Dodd
Pastor
An avid runner Andrew has been the pastoring in Newcastle for over 25 years and commenced at Hamilton in 2003.
More About Andrew
Andrew has been pastoring in Newcastle for over 25 years and commenced at Hamilton in 2003. When Hamilton Baptist and Edgeworth Baptist merged in 2017 he became pastor of the combined church, which retained the name "Hamilton Baptist".
Andrew loves the church's open and communal approach to thinking through areas of faith and practice.
Andrew is a natural 'networker' and a feature of his role at Hamilton has been to encourage and lead the church in an outward focus in a range of community based ministries such as Cafe Estate, StreetCare, Carols in Gregson Park, school scripture and our partnership with Smyrna church in Nepalgunj, Nepal.
Andrew is very involved in the local running community as a regular volunteer at Newy parkrun on Saturday mornings and is affiliated with a number of running clubs where he is affectionately known as Doddy or The Doddfather! In his mid-50s he still tries to run a marathon a year and loves running on trails and by the spectacular Newcastle coastline.
Doddy grew up on the northern beaches of Sydney and has spent almost all his adult life in Newcastle and the Hunter. His ministry training has been at Tahlee and Morling Colleges. He has three adult children.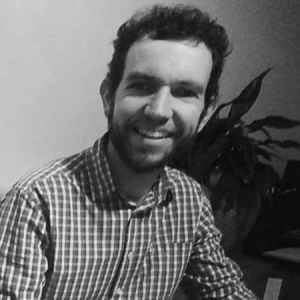 Jono Dorse
Youth Worker
A serious cyclist, Jono is employed one day a week to run our youth program and build into the lives of our youth.
More About Jono
Jono has been at Hamilton Baptist with his family since 2017, but has had a lifetime of church involvement in Newcastle (since 2004), Forster (high school years) and around the area of Booral where he grew up.
He is married to his (almost) high school sweetheart Rebecca, and they have two young children – Levi and Amalia.
Jono has a passion to see people encounter and live out the fullness of life found in Jesus, and recognises the unique challenges that today's youth face in the search for a life of meaning and purpose.
His other jobs include running an accounting business with his brother, and part-time work with The Salvation Army in the area of financial capability.
With a strong commitment to community connection, sustainability and justice, Jono's latest project has been helping to establish and run a local organic food co-operative – The Shared Pear – in nearby Elermore Vale.
When not working, Jono unwinds by running, reading, and seeking out Newcastle's best coffee and bakeries with his family!
ext inline or in the module Content settings. You can also style every aspect of this content in the module Design settings and even apply custom CSS to this text in the module Advanced settings.